Roofing by Wacker Home Improvement
Each project we take on is properly treated as a custom roofing assignment, installed with skill and great attention to detail. During the reroofing process, your property is always a primary concern.
We Offer all types of Roofing Systems

Residential Roofing
Commercial Roofing
Metal Roofing
Asphalt Roofing
Wood Shingles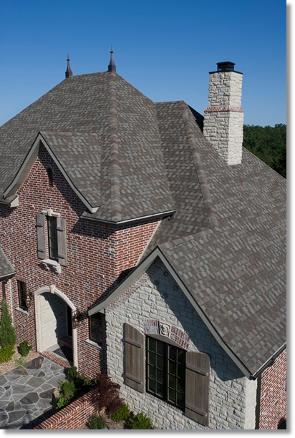 Asphalt Shingles
Reliable and affordable protection
Asphalt shingles are highly versatile and come in a variety of styles and colors. Laminated or Architectural shingles are available in 30-year and 50-year warranties. Durability and versatility are what make asphalt shingles the most popular choice among homeowners.
Economical shingles that provide years of reliable roofing protection as well as fire and wind resistance
Traditional self-sealing, square-tab design creates a smooth, crisp appearance that's attractive on any roof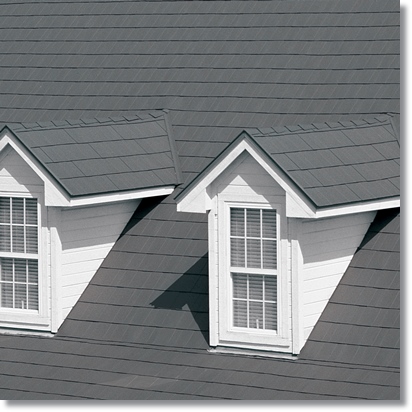 Metal

Metal roofing is becoming more popular for homeowners because metal is light-weight, easy to assemble, and extremely durable. Aluminum and steel are most common and are recyclable materials. Metal roofs have the highest impact rating, wind speed rating, and come with extended warranties.
Wood Shingles


Cedar shakes or other types of wood shingles give a natural look that increases the beauty - and value - of your home. Applied properly, a cedar shake or cedar shingle roof will provide a high level of protection for 25-50 years even under the most severe weather conditions. The beauty of cedar shingle and shake will also enhance the value of your home.
Wacker Home Improvement | 301 North 4th Street, Norfolk, NE 68701 | 402-371-1676 | 800-606-1676
Bk Website † Design
"You Need a Site to be Seen™"