Fencing by Wacker Home Improvement
Installing quality chain link and vinyl fencing in Norfolk and the surrounding area since 1978!

Commercial & Residential
Chain Link & Vinyl
All Heights & Styles
New Fence Installations and Repairs
Chain Link Fencing
Vinyl Coated Chain link Fencing
Vinyl Fencing
Vinyl Privacy Fences
Vinyl Picket Fencing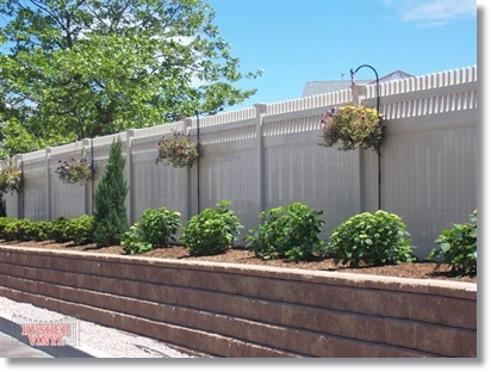 Whether you need an existing gate repaired or high security vinyl fencing, ornamental, or traditional picket vinyl fencing, you won't find better fence services anywhere. Call today 402-371-1676
Chain Link Fence
Protect Your Property with Chain Link Fencing

Chain link fencing is a great choice for commercial and industrial facilities, as it provides a high level of both security and visibility. We offer a wide selection of chain link fencing materials to ensure you get the high-quality fence you want at a price you can feel great about.

We offer professional chain link fence installation as well as quality chain link fencing supplies. Our product is ideal for any residential or commercial fencing application. When it comes to commercial fence building, we understand the demands of local businesses and facilities. This means high quality materials, and construction that is built to last throughout the years. If you operate a business or commercial facility in the Norfolk area and are thinking about having a fence installed, you can count on Wacker Home Improvement.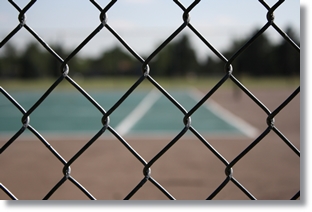 Vinyl fencing is a beautiful addition to your business or home and an easy-care alternative to other fence materials. A vinyl fence won't warp, rot, split or blister like a wood fence, or rust, chip, peel or corrode like aluminum.
Picket Fencing
Pool Fencing
Privacy Fencing
Backyard Fencing
Horse and Paddock Fencing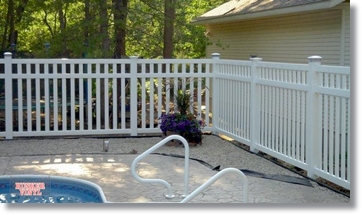 Wacker Home Improvement | 301 North 4th Street, Norfolk, NE 68701 | 402-371-1676 | 800-606-1676
Bk Website † Design
"You Need a Site to be Seen™"