Insulation by Wacker Home Improvement
Commercial & Residential

Attics & Sidewalls


Blow-In & Bat
Protect Your Investment
Save up to 30% on your heating and cooling bills
by adding insulation.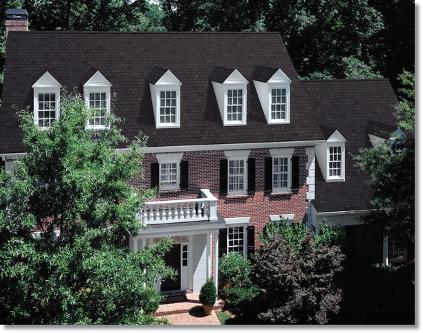 An uninsulated or under-insulated home can cost more than you think. With energy costs forever rising, investing in insulation is well justified. We offer a wide selection of products to insulate every area of a home. For attics and walls, we offer premium-grade rolls, batts, or blow-in insulation.
Blow-In Insulation
Fiber Glass Insulation
The Benefits of Properly Installed Fiber Glass Insulation
Better Coverage
Thermal Efficient
Excellent Sound Control
Won't Settle
Reduce Energy Demand and Costs
Environmentally Sustainable
Noncombustible
Non-Corrosive
Won't Rot or Decay
Won't Absorb Moisture
Won't Support Fungus Growth
Greenguard Children and School Certified
Formaldehyde-Free
Meets all National and Local Building Standards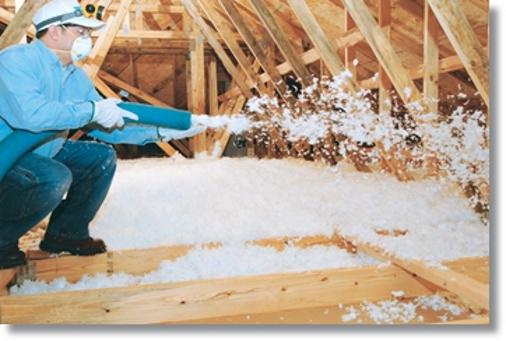 Did You Know?
In its first year in place, a typical pound of fiberglass insulation saves 12 times as much energy as is used to produce it – then continues to save for the life of the structure.
Thinking about going green? Cellulose is one of the greenest insulation products on the planet. Made from 85% recycled products and treated with fire-retardant chemicals and anti-mold products. Cellulose insulation is a combination of recycled newsprint and a fire retardant and non-toxic chemical. It has an excellent R-value, and has less air leakage than homes using insulation batting.

Lightweight – By careful selection of stock and blending of chemicals, the density is maintained at 1.6 pounds per cubic foot area. This allows for greater protection at less weight.
Long, Flexible Fibers – This allows Cellulose Wood Fiber Insulation to be blown easily into small cavities through openings as small as 5/8 of an inch.
High R-Value – Cellulose has a higher R-value per inch than most types of insulating materials. It gives you greater protection with less material.
Non-Corrosive – Cellulose Wood Fiber Insulation will not adversely affect any known type of building material.
Helps Dissipate Moisture – The millions of microscopic air cells in Cellulose Insulation helps dissipate moisture by evaporation before it can collect to damage framing members, plaster or paint.
Won't Settle – When properly installed, Cellulose Insulation will not settle in side walls
Fiber Glass Building Insulation is an easy, cost effective method to help conserve energy in residential and commercial new construction, remodeling, and re-insulation. In addition to its thermal properties, Fiber Glass Building Insulation also provides excellent acoustical performance. It is compression packaged for ease of handling, and its broad availability of R-values, sizes and facings ensures the right product for the job
BENEFITS
Thermally efficient to help fight rising utility bills
Lightweight and flexible for easy installation
Good sound absorption; reduces noise level wherever applied
Inorganic glass fiber is noncorrosive; it will not rot or mildew or otherwise deteriorate
Does not absorb moisture
Noncombustible per ASTM E136 (unfaced only)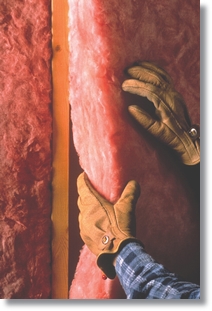 Wacker Home Improvement | 301 North 4th Street, Norfolk, NE 68701 | 402-371-1676 | 800-606-1676
Bk Website † Design
"You Need a Site to be Seen™"